Undergoing chemotherapy can be a very difficult time for both patients and caregivers. There's no rulebook, no guidelines, no playbook, no how-to manual. We often get asked by our community: "What more can I do to help?" We like the idea of putting together a homemade personalized care package or gift basket to show your loved one you are thinking of them.
To help get you started, we created a list of items you can include in a customized chemo care package you can gift before, during or after treatment:
Comfy and Accessible Clothing
Headwear (Scarves and Hats)
Different types of headwear like colorful scarves or stylish hats can be a great way to stay warm and feel good! These items can also help protect patients from sun exposure during treatments which can leave them extra vulnerable to ultraviolet damage. Check out Style Esteem and Love Your Melon for some inspiration!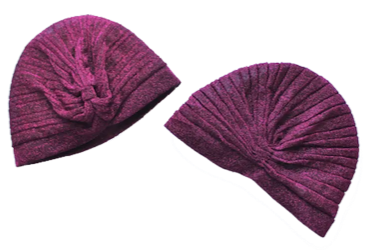 Clothing that provides quick, yet discreet access to your chest during treatment makes infusion sessions easier, whether you have a central line or a port. Care+Wear offers a collection of Chest Port Access Shirts and Chest Port Access Hoodies that will keep you cozy and comfortable throughout treatment and beyond.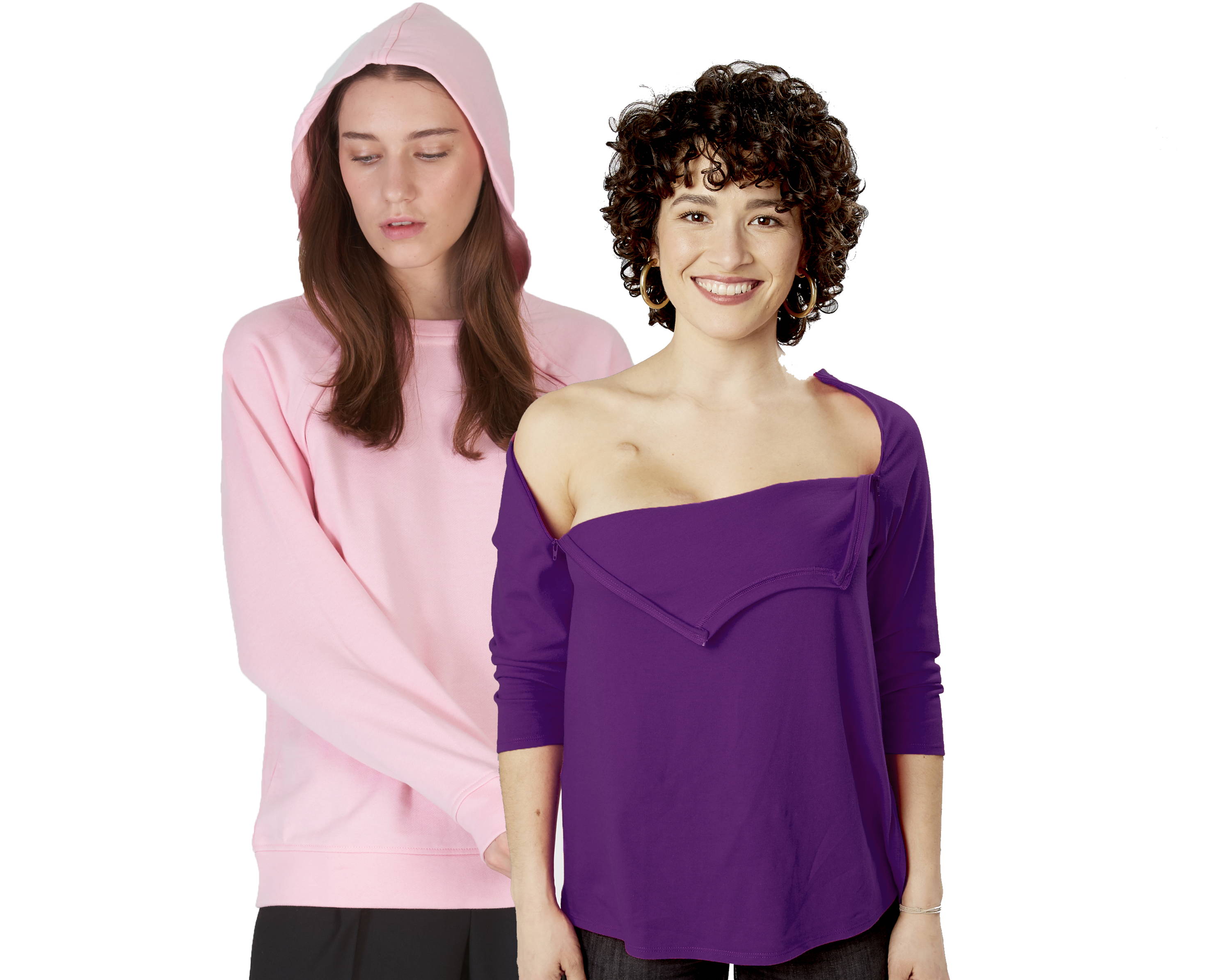 Pajamas and Post-Surgery Loungewear
We all want to be comfortable – especially those who are undergoing treatment. Drawstring sweatpants and button-down shirts are ideal for access to your chest as well as short-sleeved or loose-sleeved shirts that can be rolled up for access to your arm. Check out some fun pajama sets: Old Navy Women's Pajamas and Old Navy Men's Pajamas. For special post-surgery loungewear, we recommend the Ana Ono Miena Robe.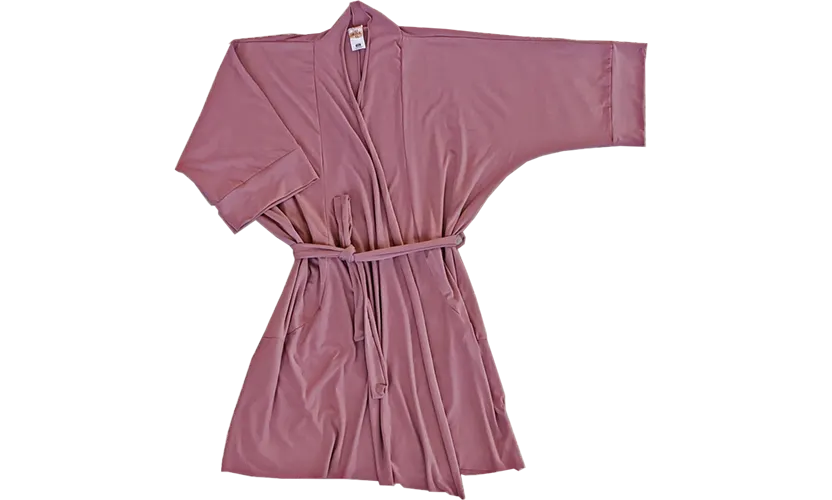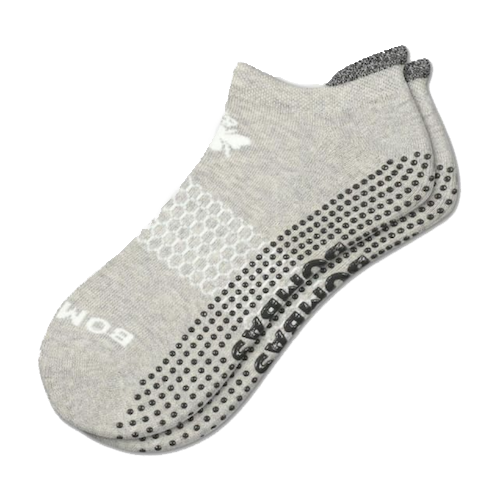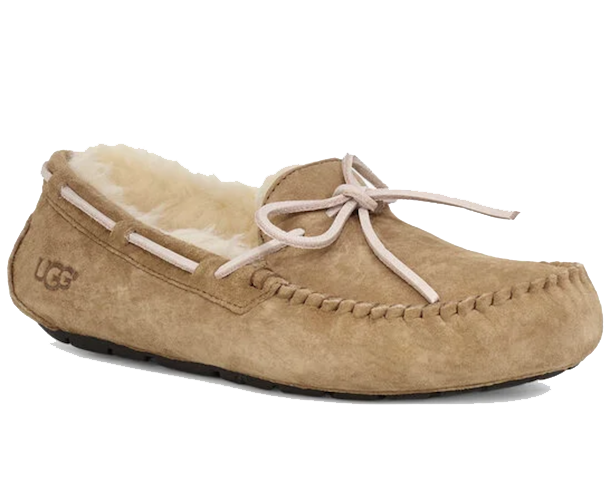 Gentle Skin and Natural Beauty Moisturizers
Dry and sensitive skin is a common side effect of both chemotherapy and radiation treatments. Natural beauty products or those used for sensitive skin will help prevent irritations and rashes. We recommend including various types of gentle moisturizers especially ointments or creams rather than lotions because the thicker consistency tends to be better at preventing skin dehydration. It's also recommended to look for hypoallergenic products that don't have fragrances as strong smells can also be irritating. Some of our suggestions include: Cetaphil Gentle Skin Cleanser, Tula Moisturizing Skin Products, First Aid Beauty Ultra-Repair Skin Cream,and Violets are Blue Facial Serum.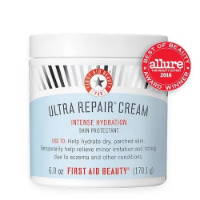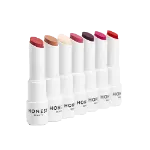 Hydrate! Hydrate! Hydrate! In addition to keeping your skin hydrated it's equally as important to keep your body hydrated throughout the duration of treatments where one may experience nausea and vomiting. Keeping a water bottle close by helps encourage water intake throughout the day and can help prevent dehydration. Check out Hydro-Flask Standard Water Bottle.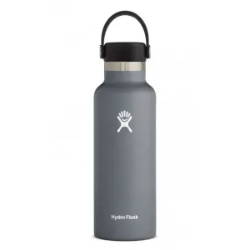 Solutions for Nausea and Dry Mouth
Herbal or Caffeine-Free Tea
An upset stomach can be an unfortunate side effect of chemotherapy. Ginger and lemon teas can be helpful to soothe upset stomachs and help manage treatment-induced nausea. We also recommend making sure the tea is caffeine-free such as mint and chamomile flavors to prevent any major distractions in one's sleep cycle. Some doctors even recommend limiting the amount of green or white tea because, while they are packed with antioxidant photochemical, the antioxidants might interfere with the desired effects of chemotherapy. Check out some options here: Traditional Medicinals Organic Lemon Balm Tea and Numi Organic Moroccan Herbal Tea. For nausea specifically, ginger chews or candies such as Tummydrops may also be helpful.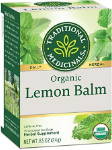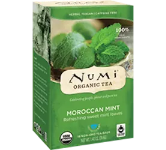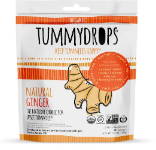 Patients undergoing chemotherapy frequently oftentimes complain about a "metal mouth," or a metallic and dry mouth after treatment. For those with painful mouth sores that usually appear 1 to 2 weeks after some types of chemo begin, it is recommended to use over-the-counter toothpaste (avoid whitening toothpaste that may contain hydrogen peroxide), oral rinses and gels made from Biotene Dry Mouth Products, which may help alleviate the discomfort.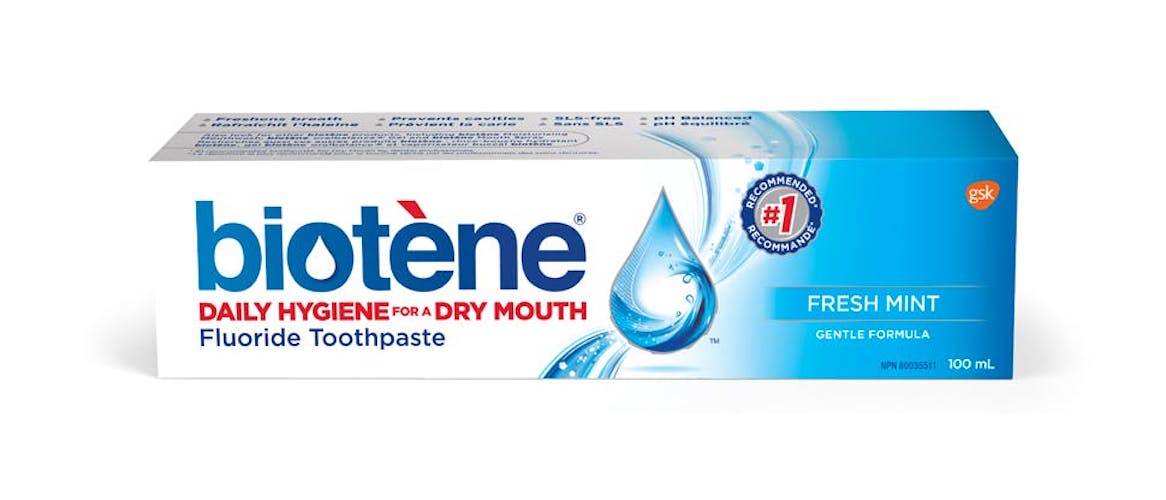 Hospitals and infusion centers can often be very cold and chemotherapy can increase one's sensitivity to extreme temperatures because of a number of side effects including neuropathy – a type of nerve damage, weight loss and low blood platelets. A great option to stay warm during treatment and at home is by making or buying a soft blanket such as or a weighted blanket like VelvetLoft® Plush Throw Blanket or a weighted blanket like Gravity Blankets.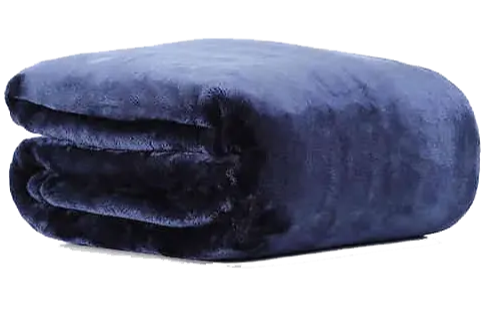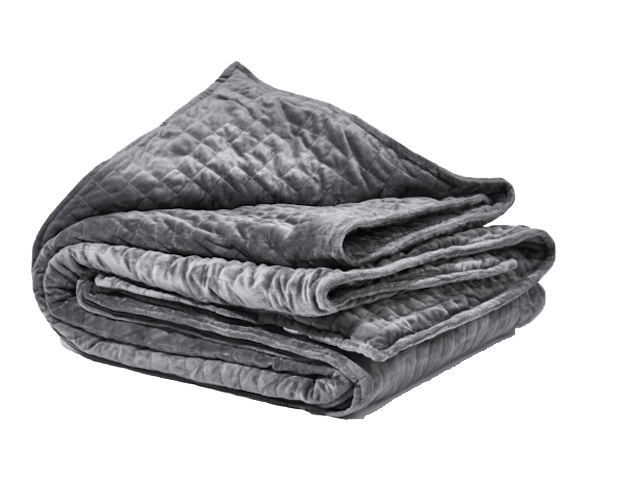 Eye Mask, Ear Plugs, and Neck Pillow
Oftentimes, chemotherapy treatments can make patients tired or sleepy leading to napping during the day which can lead to falling asleep or staying asleep at night. Anything that can make sleeping easier and more comfortable is great! An Eye Mask, Ear Plugs and Neck Pillow can help.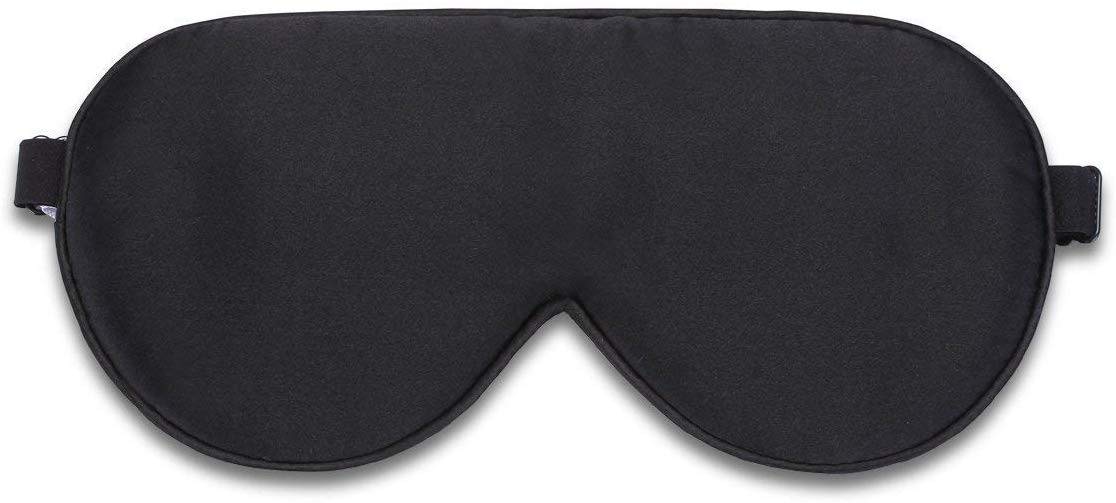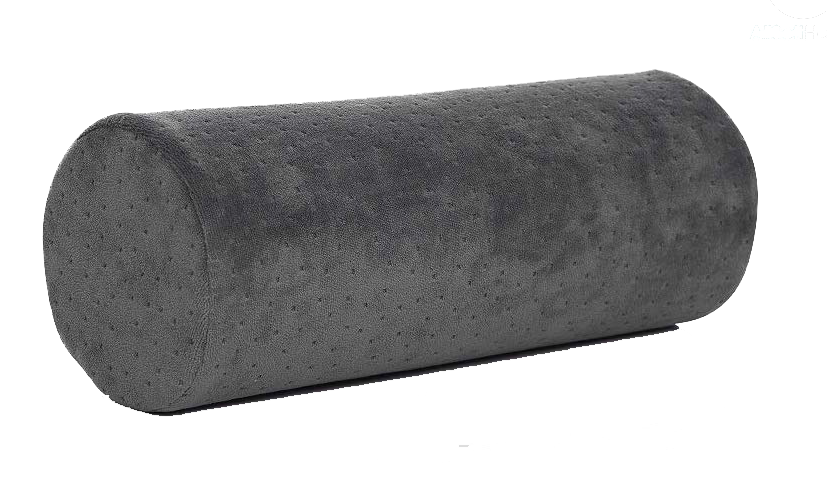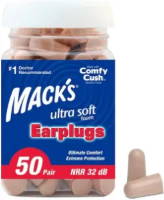 Silk or Fleece Pillow Case
Patients undergoing chemotherapy with newly bald scalps can be very sensitive, especially since skin is can be more sensitive in general as a side effect of chemotherapy. Hence, including soft pillow covers such as Slip Pillow Cover could help with the sensitivity while lying in bed.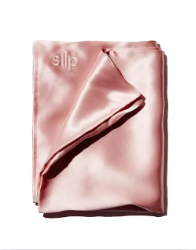 Oftentimes while undergoing treatment and going to and from doctors' appointments there is a lot of time to sit and wait. We recommend including a few magazines to help the time go by faster.
Music is always a great gift! An iTunes gift card is perfect because your loved one can pick what music he or she wants to listen to. They can also use it to buy audiobooks, ebooks, movies, and tv shows.
Streaming Video Service Subscription
Giving a subscription for a video streaming service like Netflix can also provide more entertainment during what could be a few hours of infusion during each treatment session.
Crossword and Sudoku Puzzle Books
Crossword and Sudoku puzzles can help patients stay busy during treatment and keep their minds sharp!
Providing a place to document thoughts and feelings or write down any questions one may have for doctors and nurses may also be helpful throughout.
What are some other items you would include in a chemo care package? Let us know in the comments or email us at wecare@careandwear.com. We love hearing from our community members! If you have any further questions, feel free to contact us for more information.